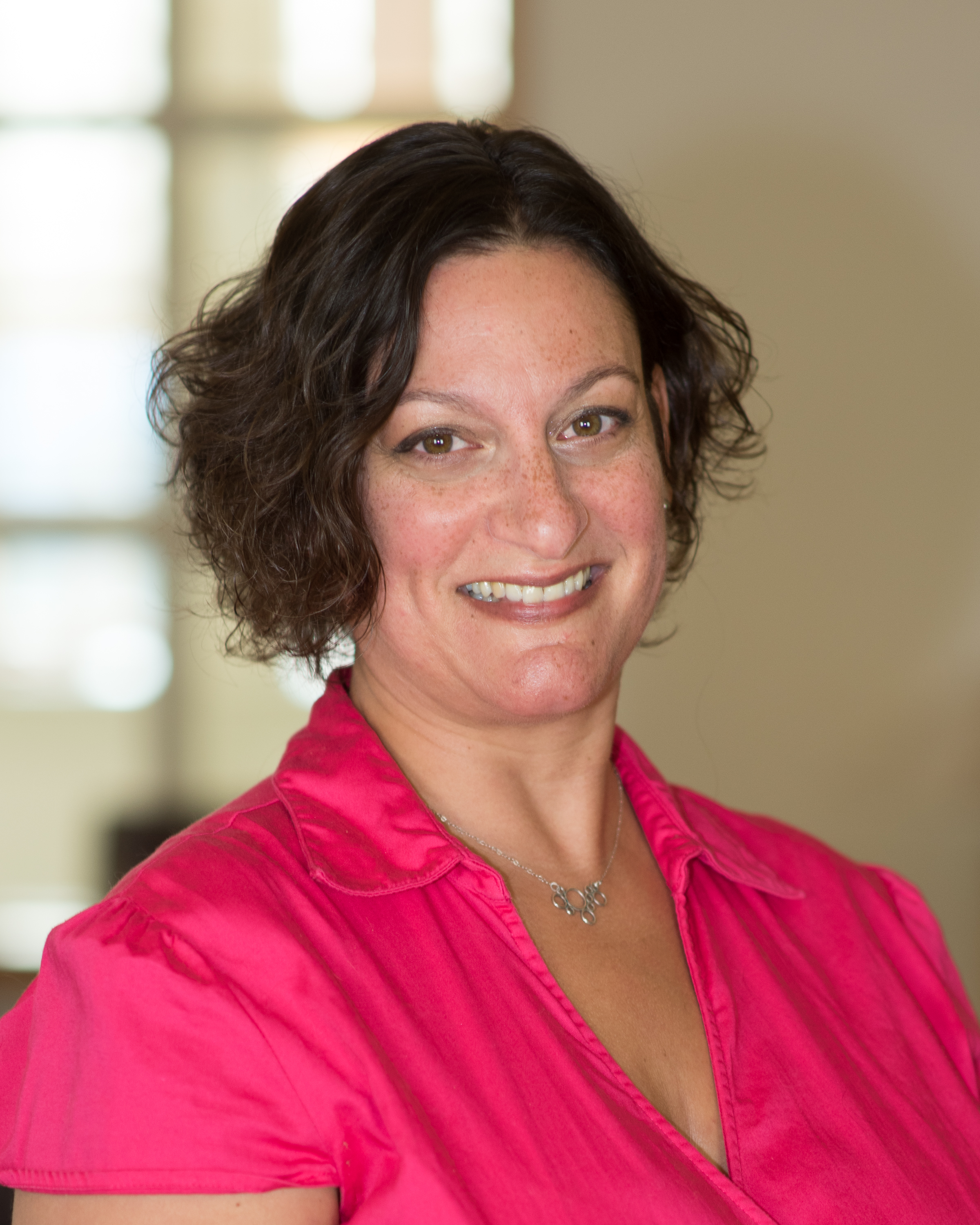 Eleanor M. Jaffee, Ph.D.
Owner & Principal Consultant
---
A passion for quality, integrity, and accessibility.
Eleanor M. Jaffee, Ph.D., owner and principal consultant at Insights Evaluation LLC, has over 15 years of experience in evaluation and research. Before launching Insights Evaluation, Eleanor held a research faculty appointment as Evaluation Program Director at the University of New Hampshire Carsey School of Public Policy. She has conducted evaluation and research projects with nonprofits, foundations, and government agencies as well as Department of Education, Department of Health and Human Services, National Science Foundation, and National Institutes of Health grantees. Substantive areas have included health and human services, K-12 and higher education, STEM education, professional development, community development, and youth programs, and settings have included urban and rural communities. Eleanor has a B.A. in Anthropology from Binghamton University, and an M.S.W. in Social Work macro practice and a Ph.D. in Social Welfare from the State University of New York at Albany. She is a member of the American Evaluation Association and strives to adhere to its guiding principles.Eleanor lives in Manchester, New Hampshire with her husband and their two cats. In her free time, she enjoys knitting, yoga, hiking, tabletop gaming, pub trivia, going out for food and fun in downtown Manchester, and traveling domestically and abroad.
Key skills
Client and stakeholder engagement, evaluation and research design, evaluation plans for grant proposals, evaluation and research project management, IRB and regulatory compliance, quantitative and qualitative methods, data collection and analysis, reporting in multiple formats to multiple audiences.