Program Evaluation & Applied Research Consulting

Consulting
Consultation at every stage
of evaluation and research projects.

Planning and Design
Logic modeling, identification of measurable outcomes,
evaluation and research design, and proposal development.

Implementation
Data collection, data analysis,
and actionable reporting.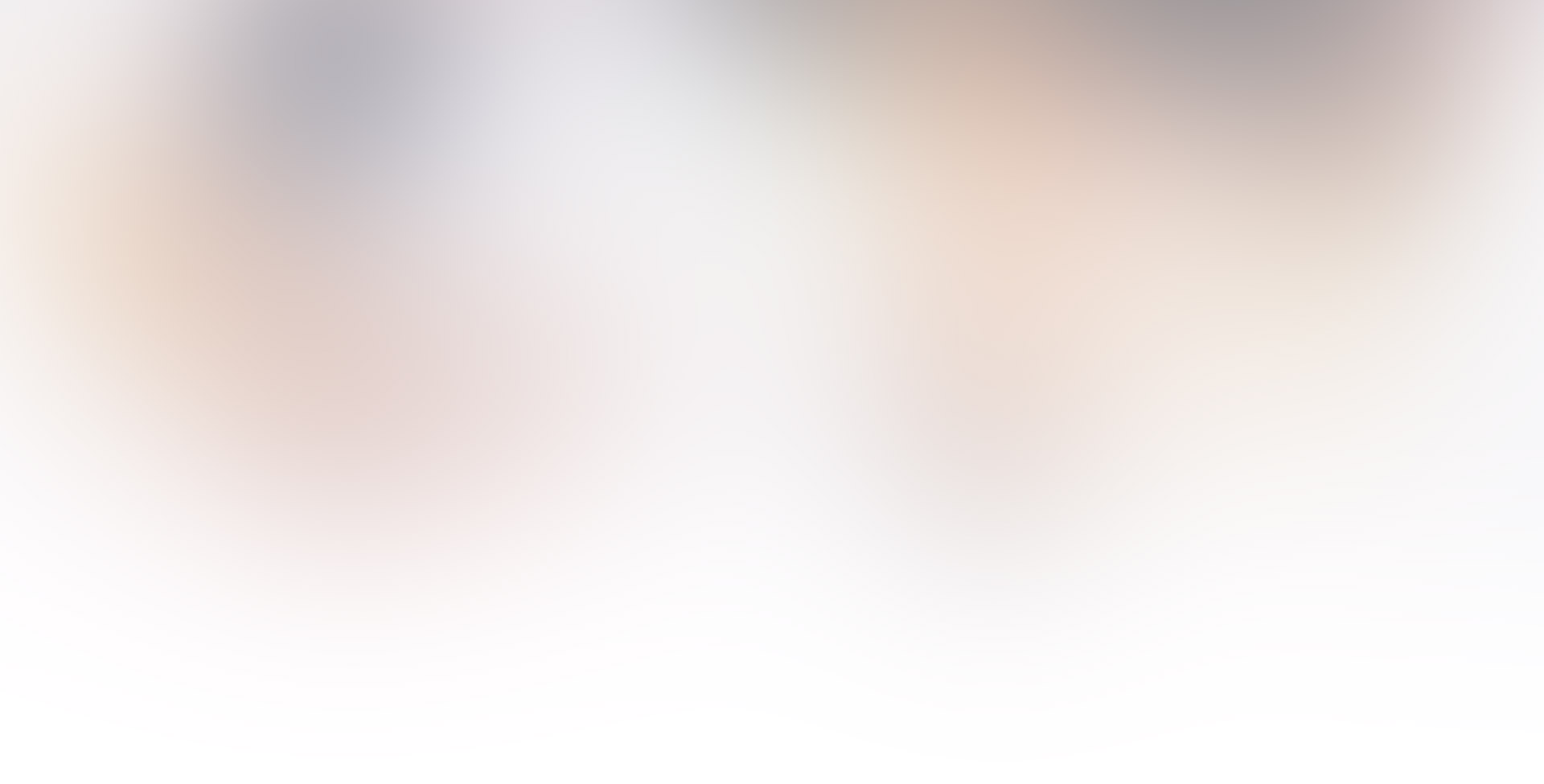 Eleanor M. Jaffee, Ph.D., owner and principal consultant at Insights Evaluation, has over 15 years experience in evaluation and research. Before launching Insights Evaluation, she held a research faculty appointment as Evaluation Program Director at the University of New Hampshire Carsey School of Public Policy. She has conducted evaluation and research projects with nonprofits, foundations, and government agencies as well as Department of Education, Department of Health and Human Services, National Science Foundation, and National Institutes of Health grantees. Substantive areas have spanned health and human services, K-12 and higher education, STEM education, professional development, community development, and youth programs, in both urban and rural settings. She has a B.A. in Anthropology from Binghamton University, and an M.S.W. in Social Work macro practice and a Ph.D. in Social Welfare from the State University of New York at Albany. She is an active member of the American Evaluation Association and the Greater Boston Evaluation Network.
Why Insights?
Years of experience
Range of substantive areas
Tailored projects to fit program and budget
Project management from start to finish
Actionable reporting